Discover
GOLIVER
THERAPEUTIC
THE CELL THERAPY AND REGENERATIVE MEDICINE OF TOMORROW


LIVER DISEASES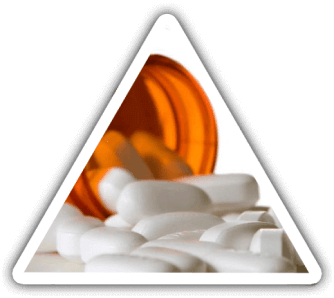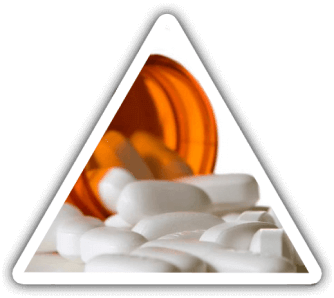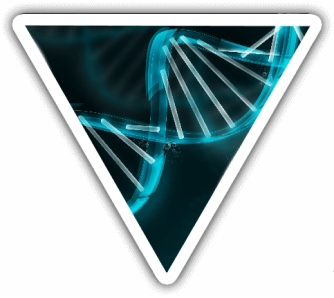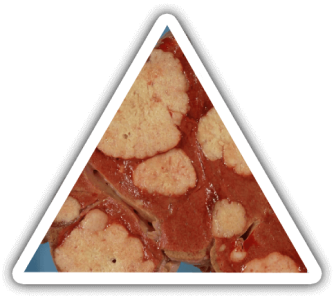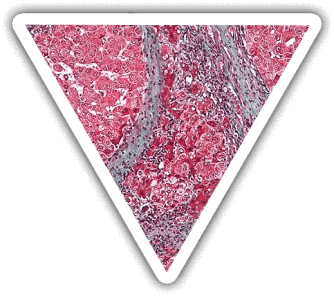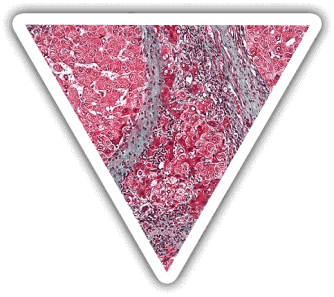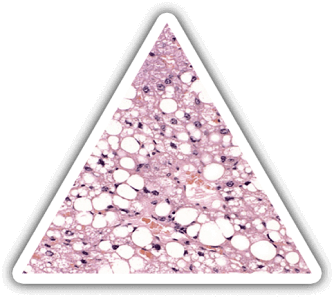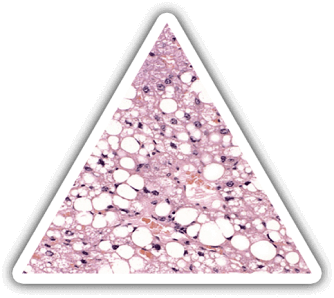 NASH (nonalcoholic steatohepatitis)
THE CONSEQUENCES
The liver is the most complex and metabolically organ (>500 functions) in the body: synthesis, secretion, regulation and detoxification.
Severe fulminant live diseases are life-threatening and current solutions are unsatisfactory.
LIVER TRANSPLANTATION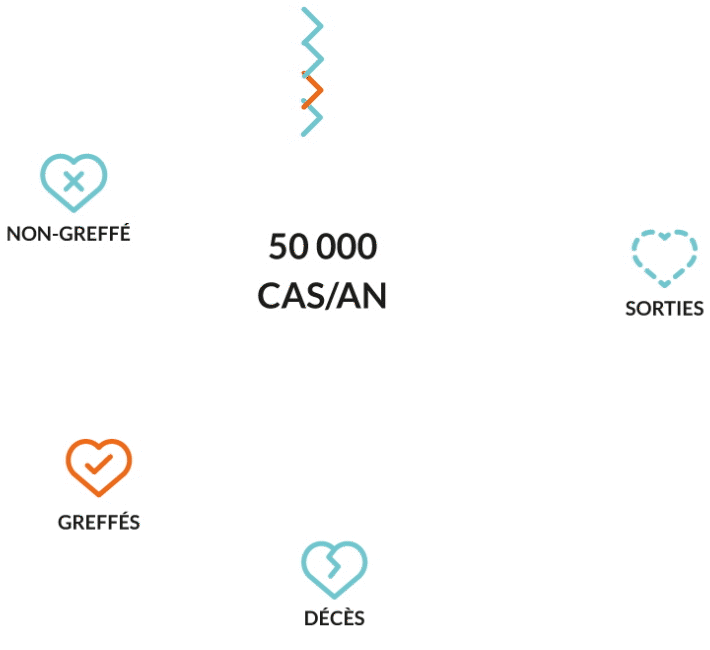 LIVER TRANSPLANT WAITING LIST IN
EUROPE AND THE UNITED STATES
Liver transplantation is the only proven cure at end-stage disease when the failing liver can no longer provide a minimum level of vital functions. Nevertheless, the urgent unmet medical need remains. Because of timely unavailability graft, of lifelong immunosuppression-associated complications
BECAUSE OF THE SHORTAGE OF ORGANS, AN ALTERNATIVE SOLUTION TO LIVER TRANSPLANT IS TO BE FIND. HOW?
➞ By Developing new generations of Advanced Therapy Medicinal Products (ATMP)
➞ By developing a novel cell therapy using the technology of pluripotent stem cells for regenerative medicine – Health of the Future
➞ By developing industrialization for the pharmaceutical cell drug manufacturing, from the raw biological material to bedside – Industry of the Future -.
GOLIVER THERAPEUTICS IS DEVELOPING THIS HEALTH OF THE FUTURE AND THIS INDUSTRY OF THE FUTURE TO BECOME A MAJOR WORLD LEADER IN LIVER REGENERATIVE MEDICINE.
REGENERATIVE MEDICINE
« GOLIVER THERAPEUTICS is pioneering liver regeneration with differentiated human pluripotent stem cells. »
The human body contains more than 100,000 billion cells that die and are replaced any time.
➞ In 1950, the concept of adult stem cells explains the renewal of blood and skin.
➞ In 1957, bone marrow transplant in patients begin (E. Donald Thomas), this is the beginning of cell therapy with stem cells.
➞ The early 2000s saw the acceleration of research on human pluripotent stem cells, a biomedical breakthrough rewarded by the Nobel Prize in Medicine in 2012 (J. Gurdon and S. Yamanaka).
➞ Pluripotent stem cells, of embryonic or induced origin (iPS) resulting from the reprogramming of adult cells to a state similar to embryonic cells, have a huge biomedical and pharmaceutical. potential because they proliferate indefinitely in vitro on culture dish while retaining the ability to differentiate into any cells of the body.
➞ They open the perspective of repairing organs and tissues to cure diseases and injuries.
The first clinical trials have already begun and confirm the biomedical interest of differentiated pluripotent stem cells in treating spinal cord injuries (2010), retinal degenerative diseases (2011), heart failure (2014, Prof. Menasché, G. Pompidou Hospital, France), treating diabetes (2018) and graft-versus-host disease (2018).
CELL THERAPY PRODUCT
Cell therapy is a promising therapeutic option for liver diseases, as an
alternative to liver transplant.
Injection of hepatocytes isolated from donor livers: > 100 patients (since 1994). Target diseases: genetics, acute liver failure, cirrhosis. Results: clinical improvements, healing without graft, therapeutic bridge. But the problem of organ shortage remains, the amount of isolated cells is limited and these cells do not multiply sufficiently in vitro.
The drug candidate of GOLIVER THERAPEUTICS is an injectable solution containing hepatocytes produced from human pluripotent stem cells, an unlimited source of body cells grown in the laboratory.
OUR THERAPEUTIC CONCEPT : REPAIR THE LIVER WITHOUT GRAFT
The liver : an unique organ with self-repair and regeneration ability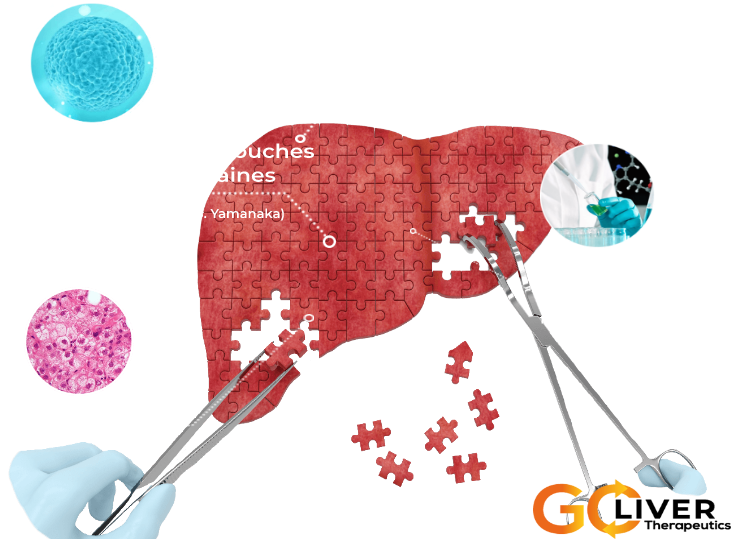 PRECLINICAL DATA OF THERAPEUTIC EFFICACY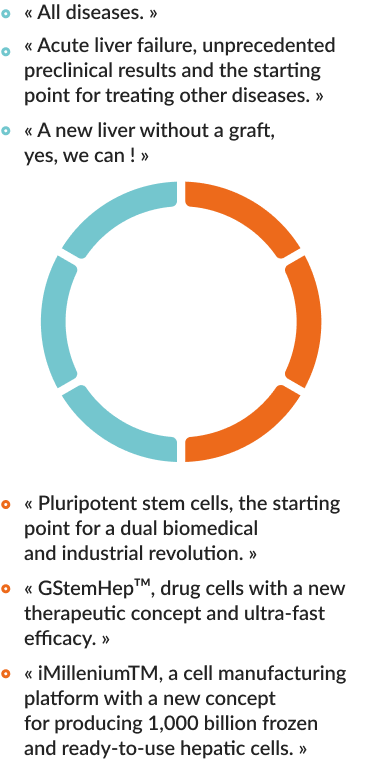 PARTNERS, COLLABORATORS AND FINANCIAL SUPPORTS OF THE GOLIVER THERAPEUTICS PROJECT